Each Monday, TRINITY will offer one HOT SALE item, deeply discounted, to start your week off with a savings win.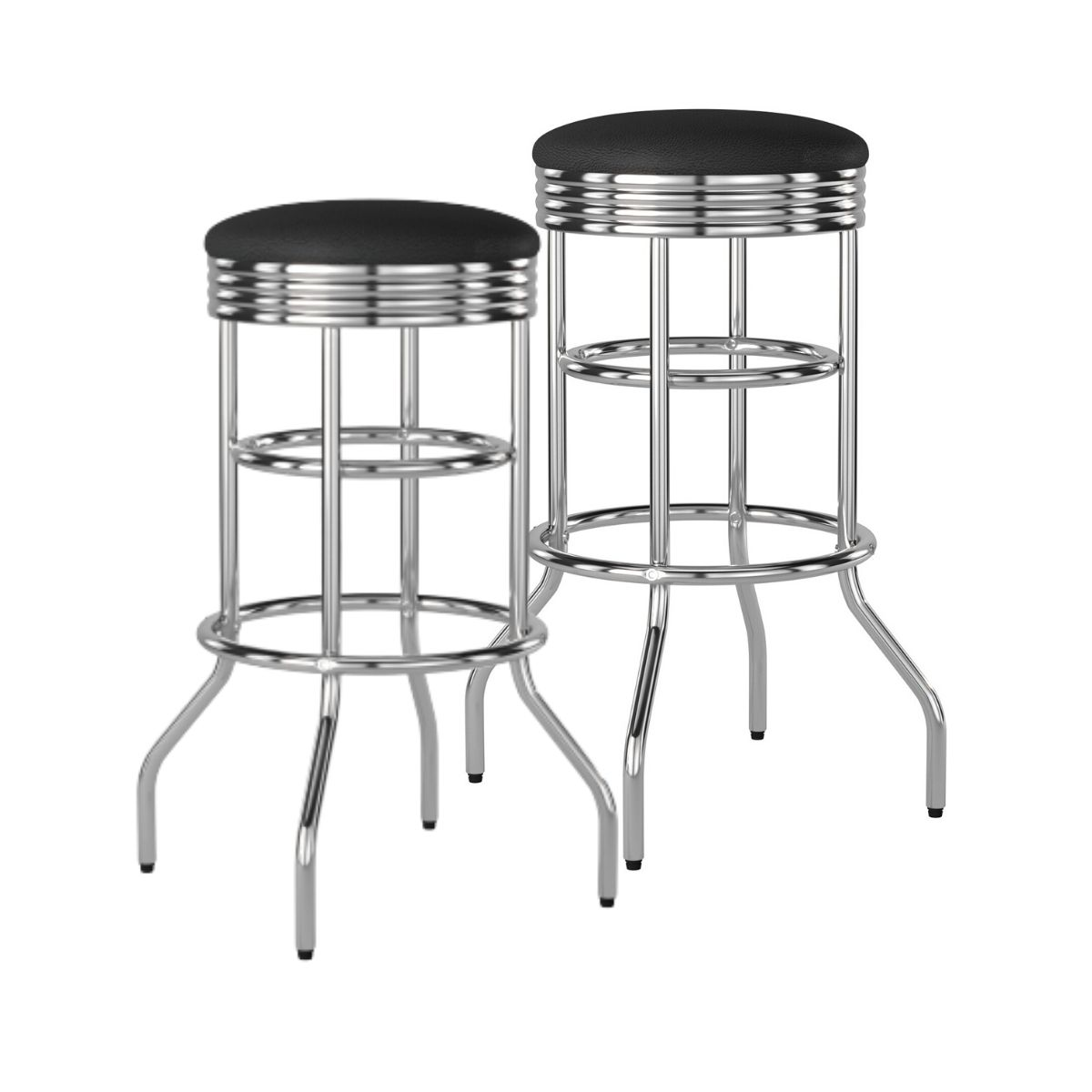 Our chrome stools perfectly complement any workstation, garage, kitchen or bar area.
Add item to cart to see discounted price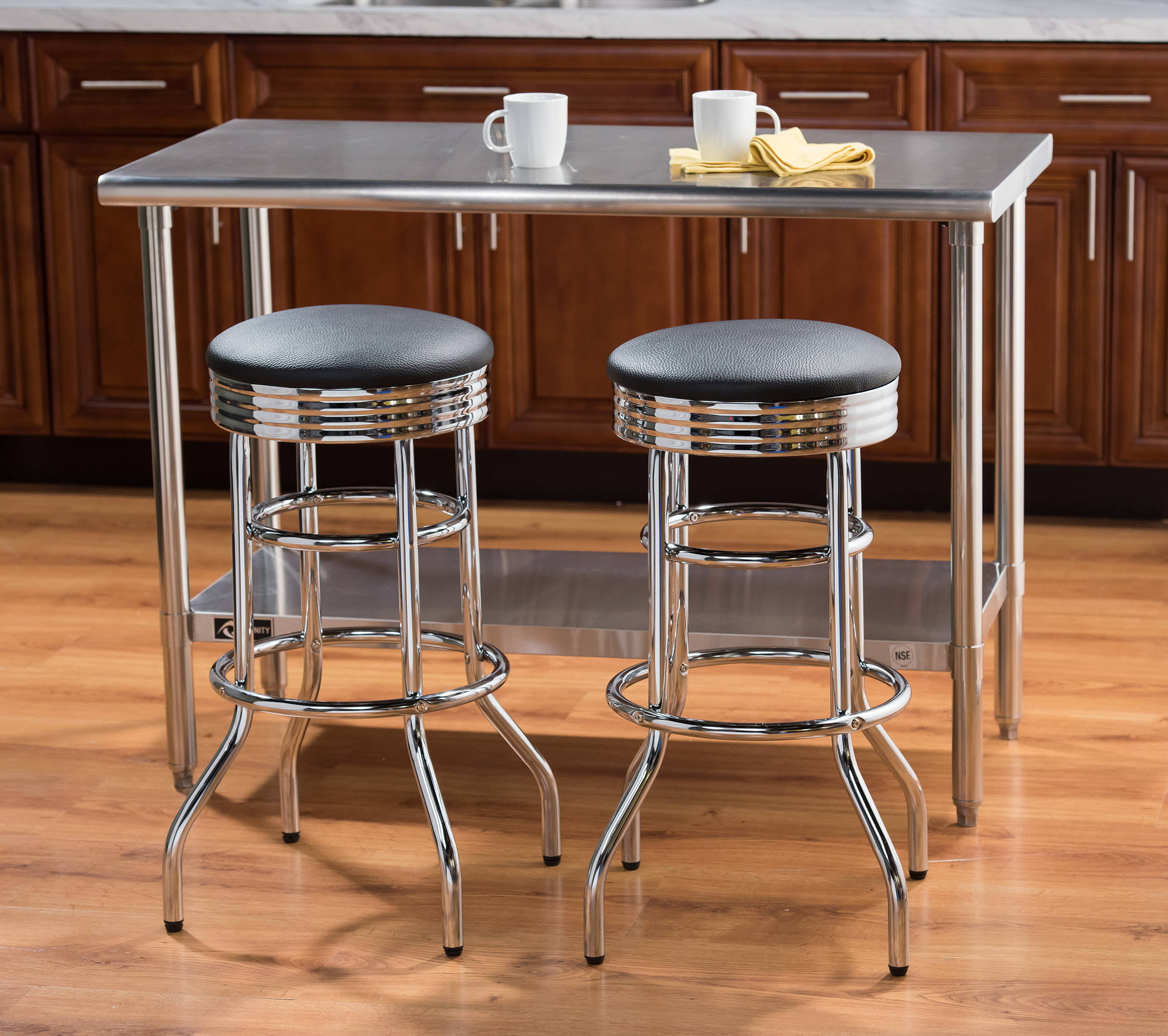 Frequently Asked Questions
Is shipping free on sale items?
Yes, STANDARD shipping is free to all 48 contiguous states. If you are shipping to Canada, Alaska, Hawaii, or Puerto Rico, please contact us to place your order.
Can I return the item?
Yes, You can return the item for any reason within 30 days of purchase.
No questions asked. No charges to you.

DID YOU KNOW
Every purchase you make from our website lets you plant trees. Learn more about our partnership with One Tree Planted and see how you can make a positive impact with every purchase you make from us.