Posted by Rachel Crippin Clark on 2nd Jun 2023
Did you know the Earth's ozone layer is on track to recover within four decades? It's true. Thanks to years of partnership and effort, it's proof positive that change is possible when we humans work together.
If you're like so many people looking for ways to help the environment, you've got a friend in TRINITY. We're passionate about offering environmentally friendly products while maintaining our commitment to quality and value. We're also excited to partner with One Tree Planted and are looking for new ways to make positive environmental impacts.
Sustainable Product Features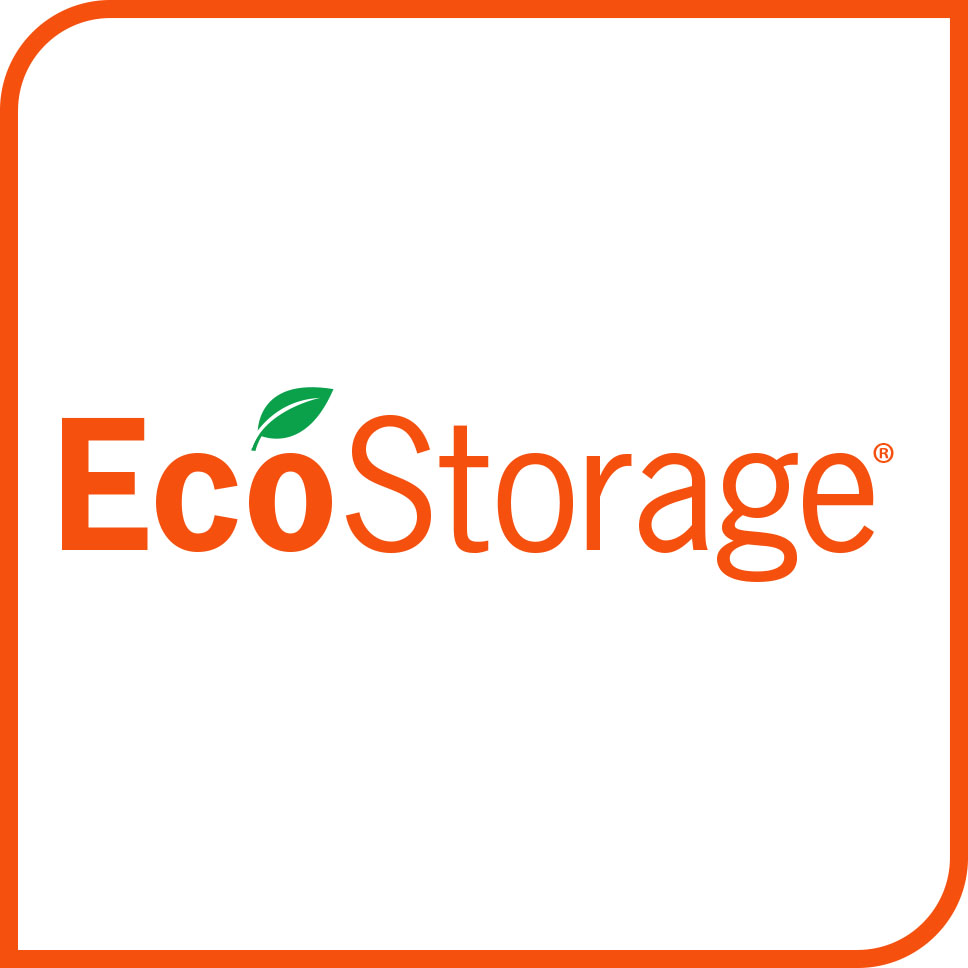 Look for the EcoStorage® symbol in a variety of product categories, including shelving racks, kitchen carts, utility sinks, cabinet and wall organizers, and prep tables. Our EcoStorage® line features a minimum of 75% recyclable, renewable, or reclaimed materials, or is created in a way that has a minimum negative impact on the environment.
You can feel good about environmentally friendly features in a variety of products, including:
EcoStorage® chrome color, which is a sustainable finish that ensures no toxic chromium is released into our precious Earth

100% recyclable stainless steel, which reduces the need for future raw materials

Sustainable bamboo, which is ideal for afforestation, carbon sequestration and climate change mitigation

Rubber wood (found in our adjustable height work tables), which gives rubber trees a second life after their latex producing cycle
Fully recyclable polystyrene (found in our outdoor chairs and sets), which reduces landfill waste
Sustainable Practices
Of course, being good stewards involves much more than using environmentally friendly materials.
As our company has evolved, we've sought out opportunities to reduce waste, energy and toxic chemicals when creating our products. At our distribution facilities, electric forklifts, LED lights, and cardboard recycling are just a few ways we reduce our footprint.
Donating Trees
When you purchase one of our products, you're also making a direct impact on restoring forests, creating habitats for biodiversity, and making positive social impacts around the world. For any product purchased on our website, we donate to One Tree Planted to assist with reforestation efforts around the world.
Trees play such an important role in the air we breathe, the water we drink, and the lives of so many species. We feel strongly about reforestation and are happy to work directly with our customers to contribute to these efforts.
There's more to learn and more work to be done when it comes to the environment. But we're committed to positive change and are humbled to work with you as we make this journey around the Sun together. Thank you for your support as we strive to protect and improve our one and only Planet Earth.