Our Purpose is to Improve the Lives of Those We Touch

TRINITY was founded in 2007 with the vision to create and deliver high-quality products of great value. We specialize in home, commercial, and industrial organization and storage products and solutions.
We Offer First-Class Team Benefits

Health, Dental, Vision & Life Insurance
Employee Product Discount
We Passionately Embrace Our Company Values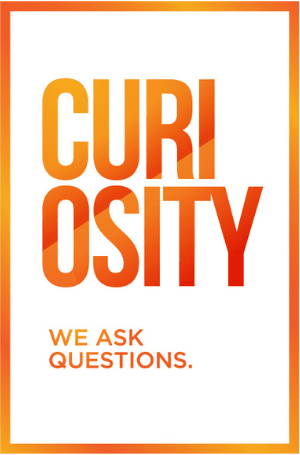 CURIOSITY
We value learning from anyone, anywhere, at anytime.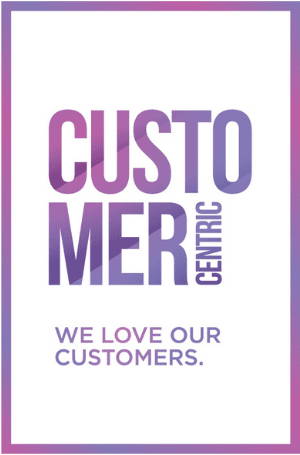 CUSTOMER CENTRIC
They are at the core of everything we do: the products we build, the decisions we make, and the way we operate.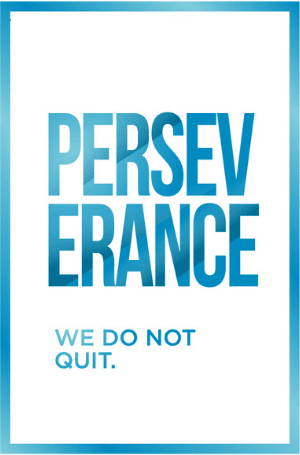 PERSEVERANCE
We possess an intrinsic motivation and hunger to be our best. We may fall down, but we get right back up and try again.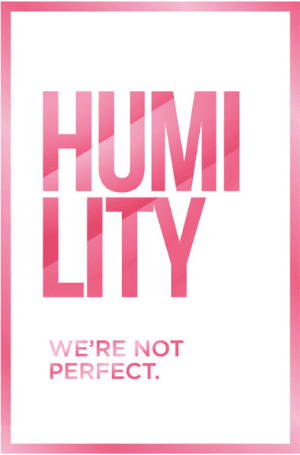 HUMILITY
We admit our mistakes, and we take steps to prevent them. We understand we don't have all the answers, but we seek to find them.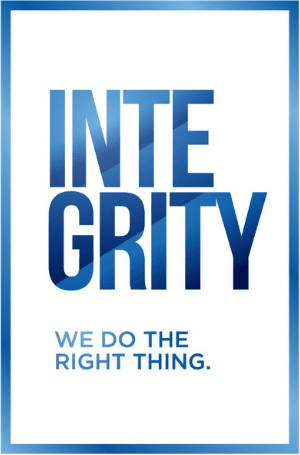 INTEGRITY
We operate with honesty and integrity, because we choose our values over personal gain.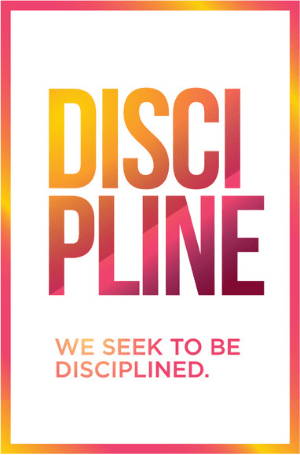 DISCIPLINE
We will be disciplined in protecting our assets, minimizing our risks, analyzing data, and making informed decisions.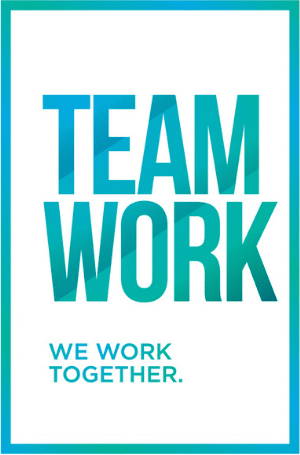 TEAMWORK
We depend upon the collective energy, intelligence, and commitment of each and every employee.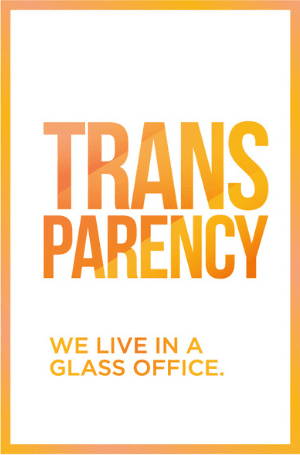 TRANSPARENCY
We willingly offer up mutual trust and accountability, because we have nothing to hide.
RESPECT
We work to gain the respect of others through the way we carry ourselves, and what we stand for.