Tried. Tested. Certified.
We have established quality management systems that comply with the requirements of multiple international, federal, and industry standards. More importantly, we strive to meet or exceed the requirements and expectations of our customers. Our manufacturing sites hold various registrations that comply not only with global industry product specific standards, but also socio-economic standards.
---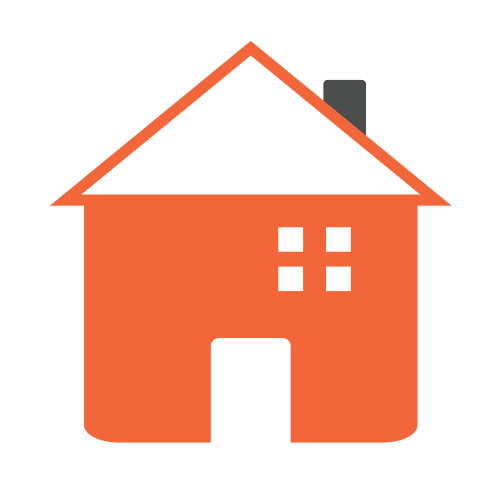 Made for lighter household needs, and fits in any room.
Suitable for household items
Built to withstand heavy usage, hold significant weight, and meet professional standards.
Indoor and/or outdoor use
Heavy-duty build with thicker material
Capable of carrying heavier loads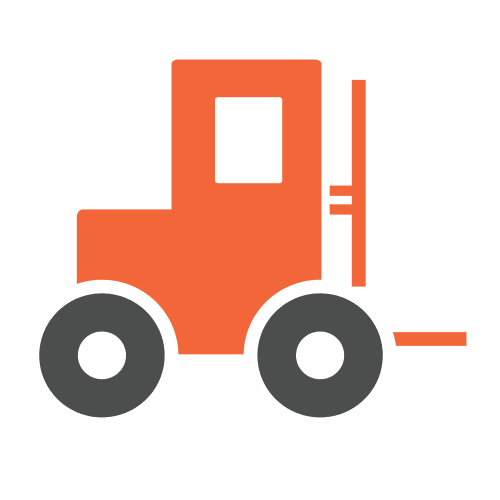 Specifically designed to meet the needs of your particular industry.
Indoor and/or outdoor use
Meets specific industry requirements
Extremely heavy-duty, and built to last
Higher specs, and higher customization
---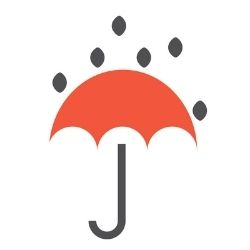 We recognize that you need storage even outdoors. Regrettably, there's no such thing as a "rust-proof" material or finish, only "rust-resistant."
Rest assured, our Outdoor products have been certified by independent 3rd parties to be rust-resistant and usable in outdoor environments.
Passes a 192 hour 5% salt-spray test
NSF approved for ALL environments (including refrigerators, freezers, and warewashing areas)
Includes a UV coating for UV resistance
Able to be stored outside for prolonged periods of time
It is recommended that you maintain your Outdoor products on a regular basis.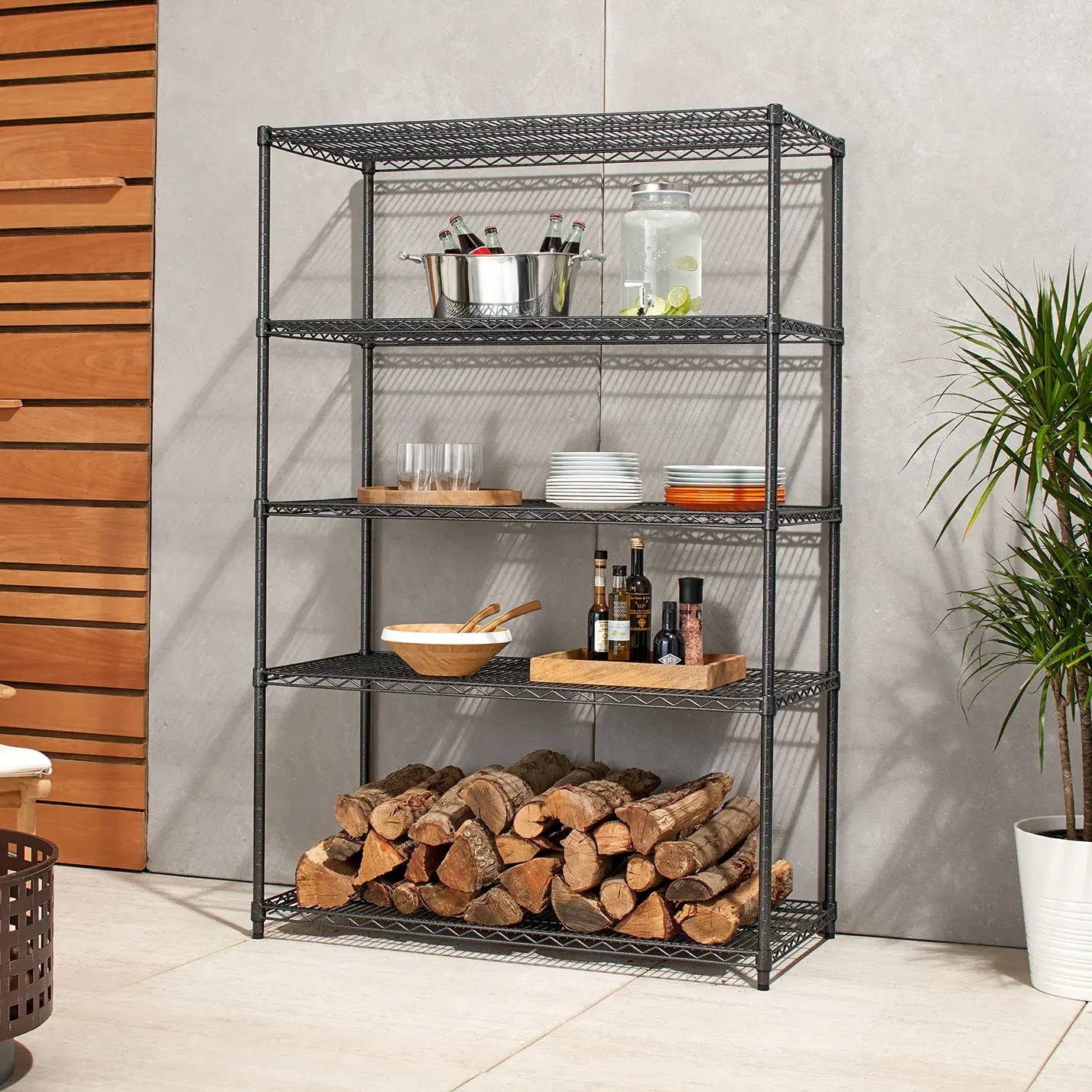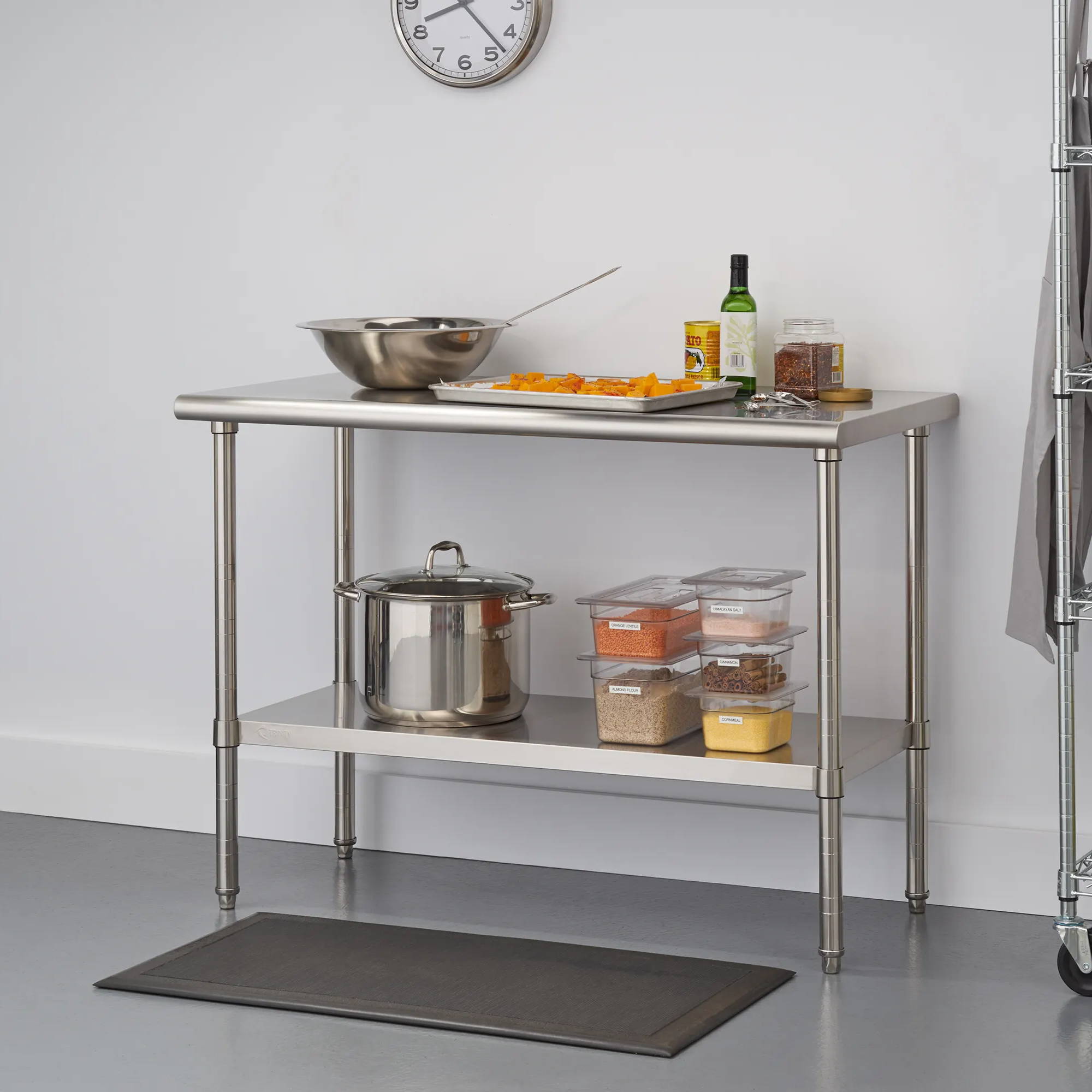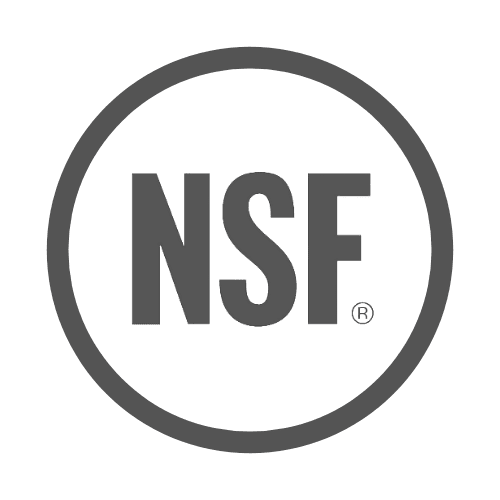 The NSF mark is your assurance the product has been tested by one of the most respected independent certification organizations in existence today. It is valued by consumers, manufacturers, retailers and regulatory agencies worldwide.
With our NSF certified products, you can rest easy knowing that:
An impartial review against established criteria and guidelines has been conducted.
Project labeling and claims have been objectively reviewed and confirmed by a trusted third party.
Our commitment to quality, compliance, and safety have been followed.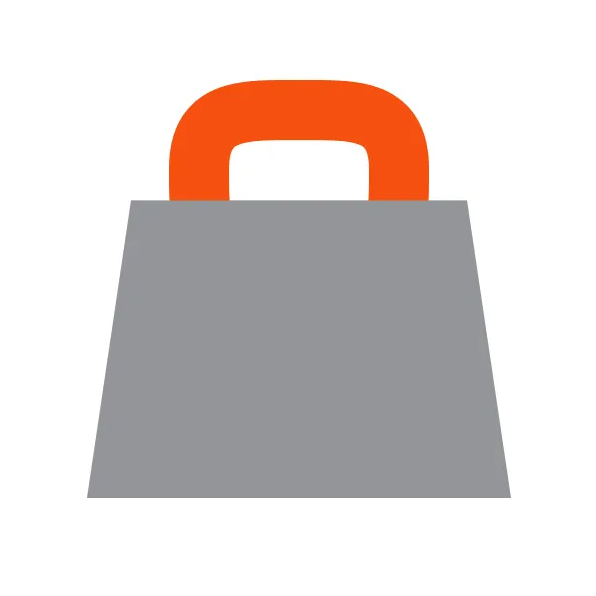 Our weight capacities are tested by independent 3rd parties, and rest assured, are not fabricated.
Notice that there are different weight capacities based upon whether an item is on wheels or not. When putting an item on wheels, those wheels are your limiting weight capacity factor.
Each of our wire shelving racks are tested to hold a maximum of 1.5 times the disclosed weight capacity when NOT on wheels.
For your safety, we do not recommend that you load these shelves with the maximum weight.
The weight capacity is then calculated by:
total weight capacity of the wheels divided by the # of shelves
Should you require a specific weight capacity, or have additional questions, please contact us – we've got answers.